Learn, collaborate, and evolve alongside the world's best leaders.
World 50 Group is the invite-only community for CEOs, Boards, C-suite officers, and Executives from the Global 2000.
There is nowhere on this planet like World 50. I've made life-changing connections and get answers you can't find elsewhere. The caliber of thought leadership puts this community in a class of itself.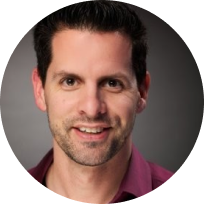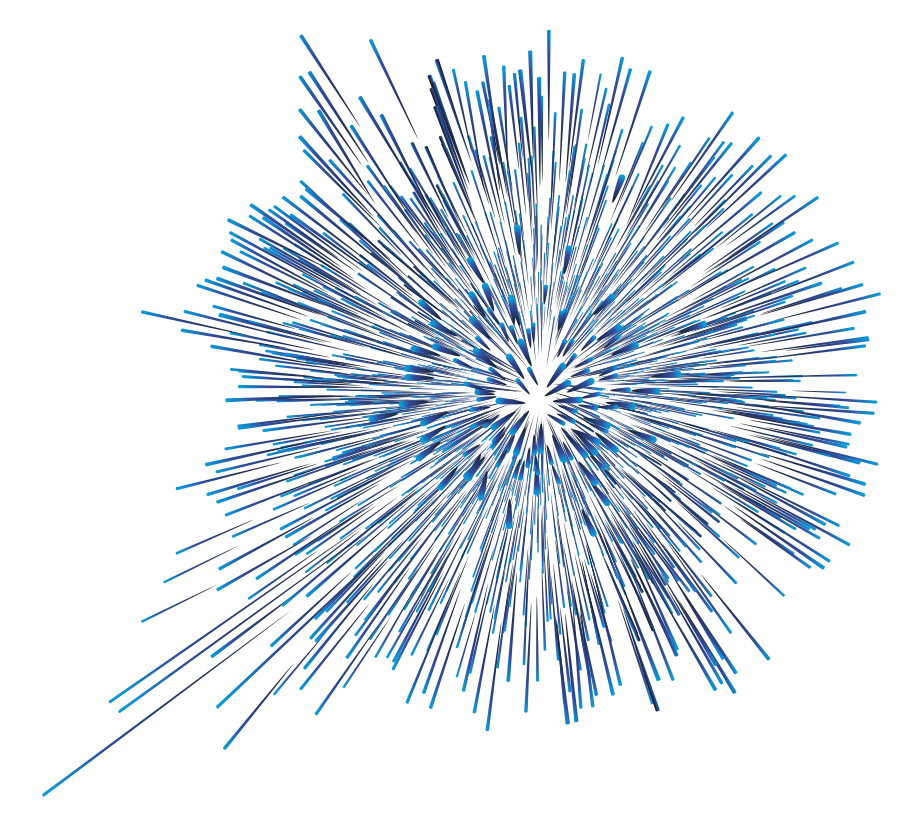 C-suite and Executive Communities
Level up your decision making and expedite value for your organization with ongoing insights and advice from true executive peers.

Leadership today is complex.
At World 50 Group, we know the unique challenges and pressures that executives face, and we believe they shouldn't have to face them alone. Since 2004, we have served as a beacon for the senior-most executives from the world's most respected companies to get ahead—and stay ahead.
Our mission remains laser-focused: accelerate the success of our members, their teams, and their organizations. We provide a safe space to share ideas, explore new opportunities, and kindle meaningful connections with leaders who intimately understand the demands of the C-suite.
Success is cultivated through community. Welcome to ours.
1,500
Global Organizations
I love having that external peer debate. After every World 50 interaction, I am more energized and enthusiastic than I was before.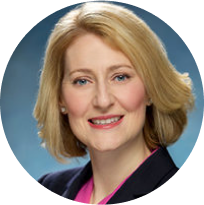 — Brie Carere,
Chief Customer Officer, FedEx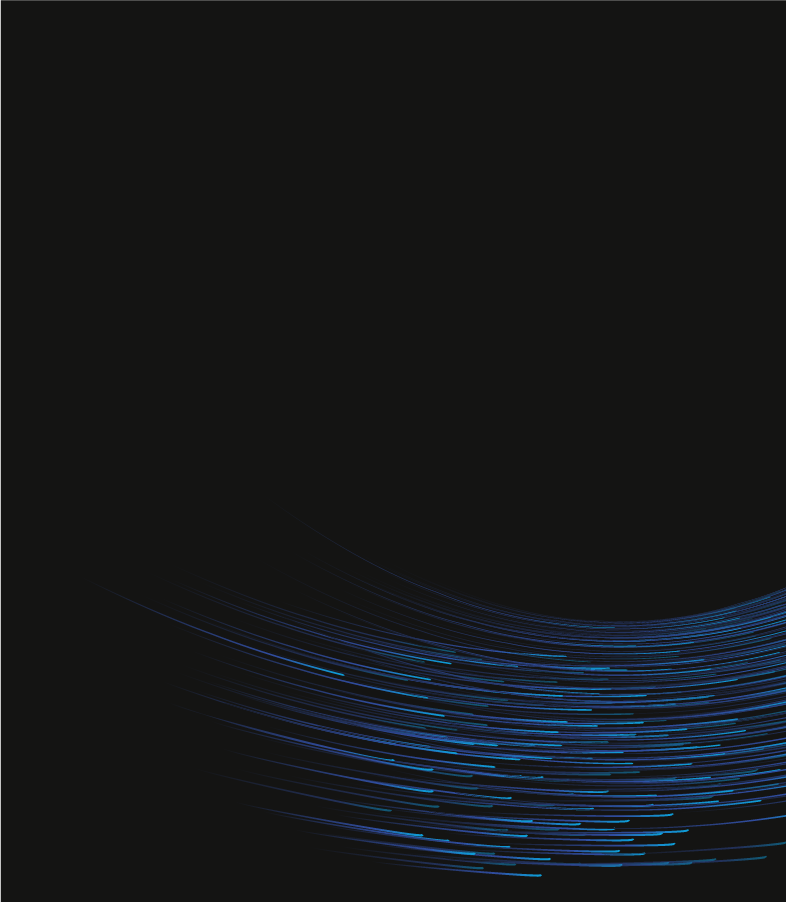 C-SUITE INSIGHTS IN YOUR INBOX
Sign up for monthly updates on member conversations and trends.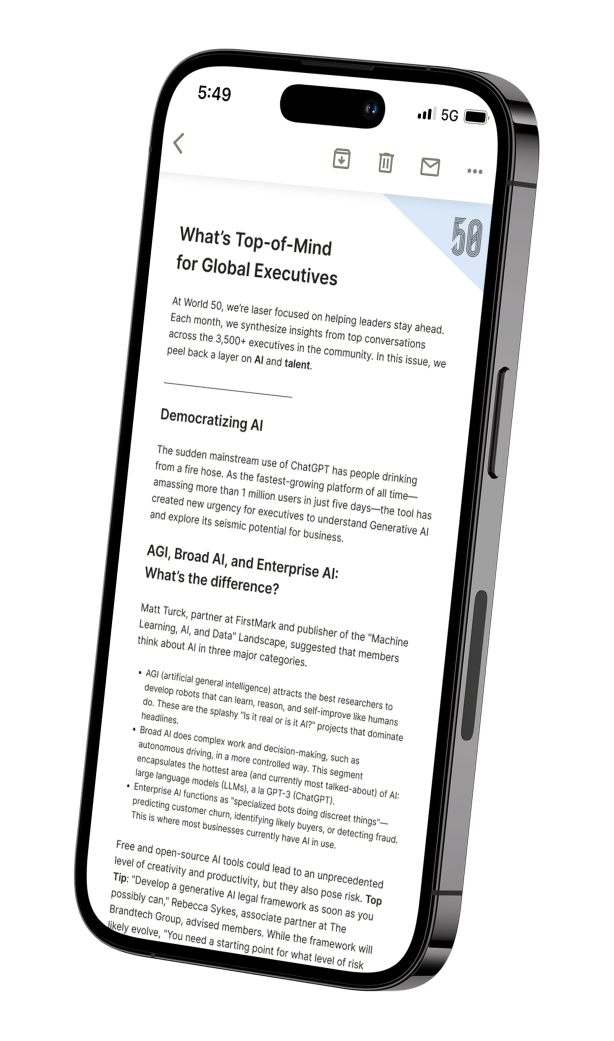 I guarantee that whatever challenge is on your plate, World 50 has a conversation happening that can help you balance the unbalanced.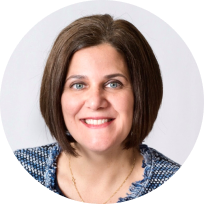 — Jessica Graziano,
CFO, US Steel